Celebrate Father's Day with Meaning and Health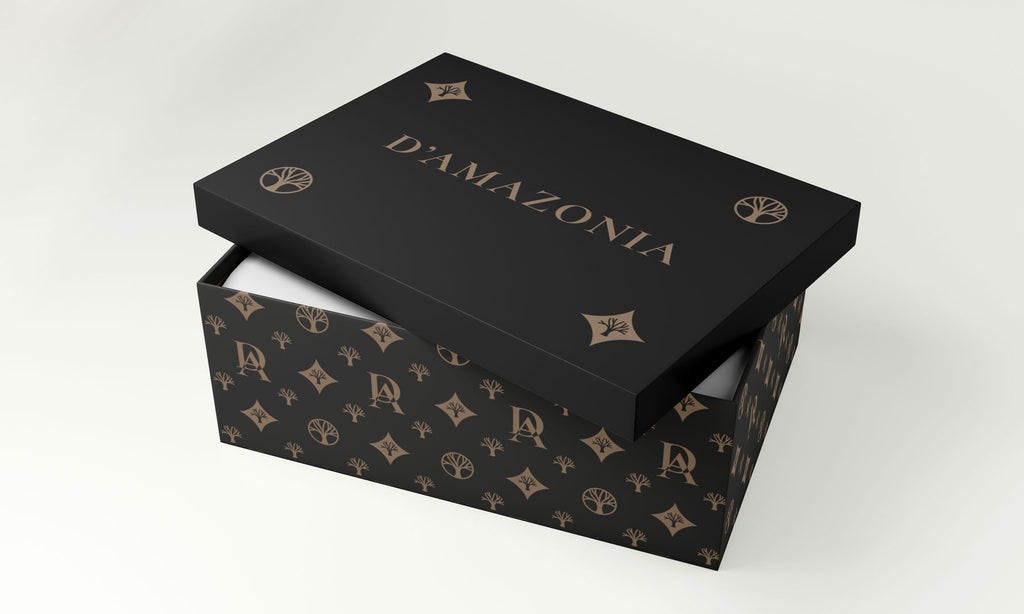 With Father's Day just around the corner, it's time to celebrate and honor the incredible fathers and father figures in our lives. This year, let's make Father's Day extra special by focusing on their well-being and offering them a thoughtful and healthy gift.
Father's Day is not just about showering our dads with love and appreciation, but also an opportunity to encourage them to prioritize their health and well-being. And what better way to do that than by introducing them to the delightful world of D'Amazonia Teas?
D'Amazonia Tea is a renowned brand dedicated to providing high-quality teas sourced from the lush rainforests of the Amazon.  These teas are carefully handpicked and prepared to ensure an exceptional taste experience while offering numerous health benefits.
Here are a few reasons why D'Amazonia Teas make an ideal Father's Day gift:
Health and Wellness: D'Amazonia Teas are packed with antioxidants, vitamins, and minerals that can support your father's overall well-being. Whether he needs a morning boost, a mid-day relaxation session, or a calming bedtime ritual, D'Amazonia offers teas tailored for different moods and health goals.

Unique and Thoughtful: Instead of the traditional gift options, surprise your dad with something unique and truly thoughtful. D'Amazonia Teas will not only show your appreciation for him but also demonstrate your commitment to his health and happiness.

Sustainable and Ethical: D'Amazonia Teas prioritize sustainability and ethical sourcing practices. By choosing their products, you contribute to the preservation of the Amazon rainforest and support local communities.
To explore the amazing range of D'Amazonia Teas, visit their website at www.damazonia.co.uk. They offer convenient online ordering and prompt delivery right to your doorstep.
Let's make this Father's Day memorable by promoting a healthy lifestyle and showing our dads how much we care. Order a selection of D'Amazonia Teas for your father, and perhaps even organise a family tea-tasting session to celebrate together. After all, sharing moments and creating lasting memories is what truly matters.
Wishing you all a fantastic Father's Day filled with love, laughter, and good health!