9 Thoughtful Gift Ideas for Men: From Tech Gadgets to D'Amazonia Tea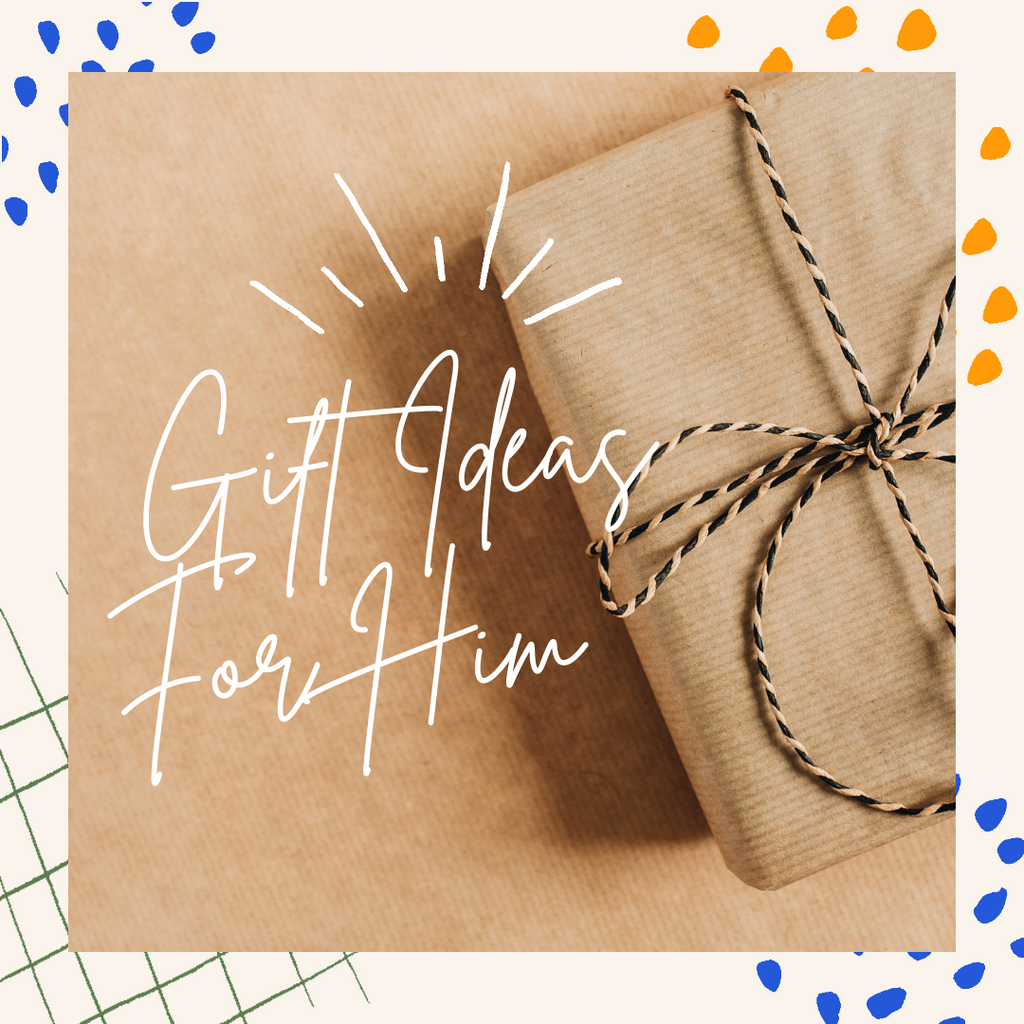 Finding the perfect gift for a man in your life can sometimes be a daunting task. Whether it's for a birthday, anniversary, father's day, or any other special occasion, you want to choose something that is both meaningful and practical.
To help you in your search, we have compiled a list of ten thoughtful gift ideas that are sure to delight any man. Among these unique presents is the amazing range of the Award-winning D'Amazonia tea, which brings a touch of exotic flavor to his daily routine. Read on to discover more about this special tea and the other fantastic gift suggestions.
D'Amazonia Tea: Imagine gifting a man the experience of a luxurious tea journey with D'Amazonia tea. This premium tea blend is sourced from the lush Amazon rainforest, known for its biodiversity and rich natural resources. D'Amazonia tea offers a captivating flavor profile, combining exotic ingredients like tropical fruits, aromatic herbs, and delicate floral notes. It's a truly special gift for any tea enthusiast or someone looking to explore new and unique flavors.

Smartwatch: For the tech-savvy man, a smartwatch is an ideal gift. These devices offer a range of features, from tracking fitness goals to receiving notifications, making them a practical and stylish accessory. With various options available on the market, you can find a smartwatch that suits his personal style and preferences.

Gourmet BBQ Set: If your man enjoys grilling, a gourmet BBQ set would make an excellent gift. Look for high-quality utensils, marinades, and sauces that will enhance his outdoor cooking experience. You can also consider a cookbook specializing in BBQ recipes to inspire his culinary adventures.

Whiskey Tasting Set: For the whiskey connoisseur, a whiskey tasting set is a sophisticated and refined gift. These sets often include a selection of fine whiskeys from different regions, along with tasting glasses and a guidebook. It's a perfect opportunity for him to indulge in his passion for whiskey and discover new flavors.

Personalized Leather Wallet: A personalized leather wallet is a classic and practical gift that never goes out of style. Consider engraving his initials or a special message to add a personal touch. Opt for a high-quality leather wallet that will stand the test of time and become a cherished accessory.

Wireless Headphones: Wireless headphones are a must-have for any music lover or frequent traveler. Choose a pair with excellent sound quality, noise-canceling features, and comfortable padding. This gift will allow him to enjoy his favorite tunes or podcasts without the hassle of tangled wires.

Outdoor Adventure Gear: If the man you're shopping for enjoys the great outdoors, consider gifting him outdoor adventure gear. This could include hiking boots, a sturdy backpack, a portable hammock, or even a camping stove. Find out his favorite outdoor activities and select equipment that aligns with his interests.

DIY Beer Brewing Kit: If he has a taste for craft beer, a DIY beer brewing kit is an excellent choice. These kits provide all the necessary equipment and ingredients to make his own batch of beer at home. It's a fun and interactive gift that allows him to experiment with different flavors and brewing techniques.

Personalized Watch Box: For the man with a collection of timepieces, a personalized watch box is a thoughtful and practical gift. Look for a sleek and stylish design with compartments.