Restful Nights: Discovering Solutions for Sleeping Problems, Including D'Amazonia Sleep Tea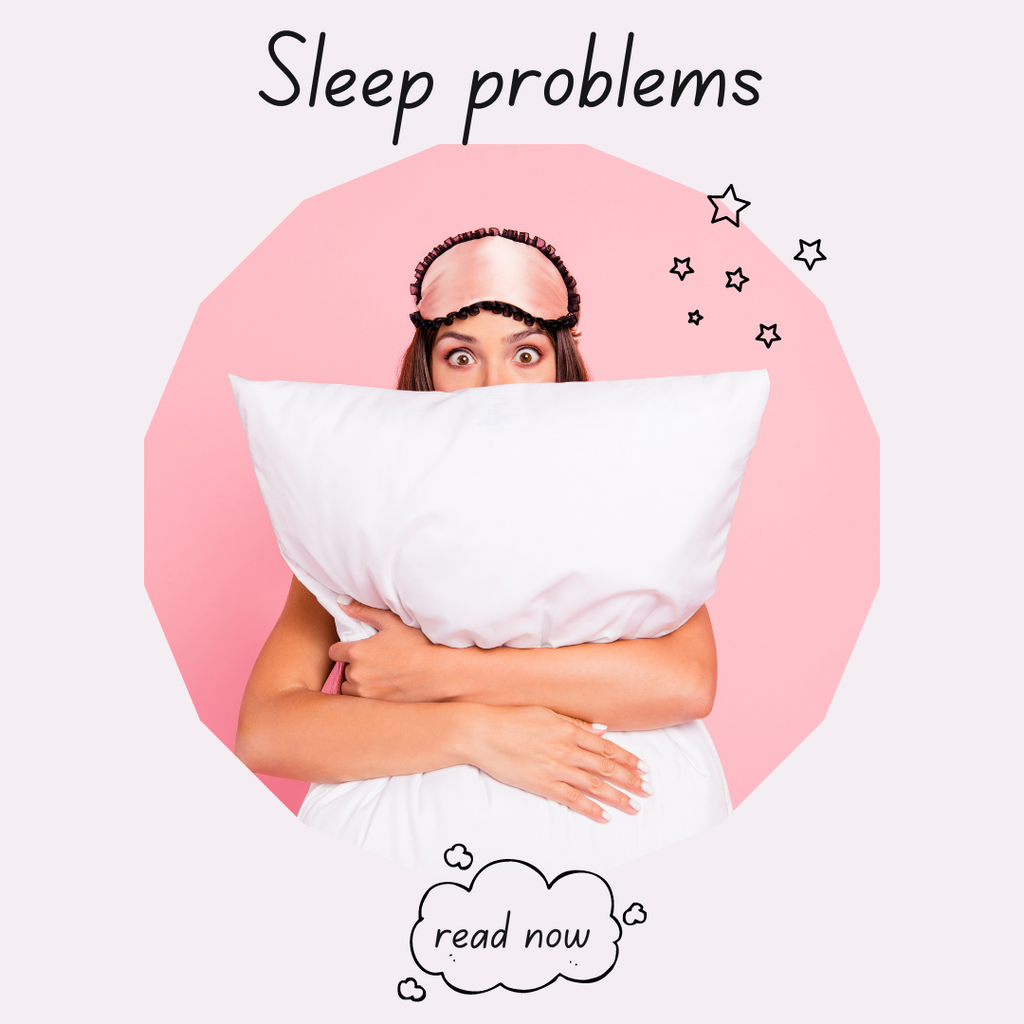 Introduction
Sleep is an essential component of a healthy life, yet millions of people worldwide suffer from sleeping problems that affect their overall well-being. Whether it's difficulty falling asleep, staying asleep, or waking up feeling unrested, the consequences of poor sleep can be far-reaching. Fortunately, there are various strategies and products available to help combat these issues, and one such solution gaining recognition for its quality and efficacy is D'Amazonia Sleep Tea.
Understanding Sleeping Problems
Sleeping problems can manifest in several ways, including insomnia, sleep apnea, restless legs syndrome, and many others. These issues can result from a variety of factors, such as stress, poor sleep hygiene, medical conditions, or lifestyle choices. Chronic sleep disturbances can lead to fatigue, mood disorders, and even serious health problems if left untreated.
The Importance of Quality Sleep Solutions
Addressing sleeping problems is crucial for maintaining optimal health and quality of life. While lifestyle changes, cognitive-behavioral therapy, and medication are common strategies, natural remedies like herbal teas have also gained popularity in recent years. One such tea, D'Amazonia Sleep Tea, has garnered attention for its exceptional quality and effectiveness in promoting restful sleep.
D'Amazonia Sleep Tea: A Natural Solution
D'Amazonia Sleep Tea is a herbal infusion specially crafted to address sleeping problems. This tea has garnered six awards in the past 12 months, reflecting its growing recognition and acclaim for its ability to provide a good night's rest naturally. Let's delve into what sets D'Amazonia Sleep Tea apart as a sleep solution:
Conclusion
Sleeping problems can be both physically and mentally taxing, but there are effective solutions available to help individuals reclaim restful nights. D'Amazonia Sleep Tea stands out as a natural and high-quality option, recognized for its excellence in addressing sleeping issues. If you're struggling with sleep disturbances, it may be worth considering D'Amazonia Sleep Tea as part of your holistic approach to improving your sleep quality and overall well-being. Always consult with a healthcare professional before trying new sleep remedies, especially if you have underlying health conditions or are taking medications.